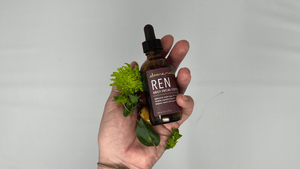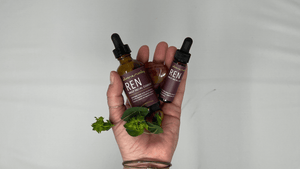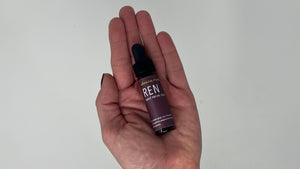 REN Daily Cleanser
In Swedish, REN means "clean".
We have used a lot of washes and never really found one we loved.  Too drying, too hydrating, too strong a scent, not effective at clearing makeup or environmental toxins from the skin, or not enough foam.  

REN combines the gentle power of rose and the moisturizing + anti-bacterial agents in wildflower honey with our proprietary Vinoflora (pressed grape seeds and skins + botanicals and fruit acids).  This powerful wash is rich in resveratrol and anti-oxidants and will leave your skin completely clean, but not dry.  It foams up and runs clean, supporting plump hydrated skin.  Cruelty-free, highly effective, active, botanical, and wildcrafted.
Skin type:  ALL
Note: for delicate skin, use our gentle face wash, KÄNSLIG
______________________________
Use and Details:
Use as a daily face wash, or in a pinch as a body wash. Also great men's facial hair as a beard shampoo. Ideal one bottle solution to be shared by partners in a bathroom or for travel.
Ingredients:
PacNW wildflower honey, rose-infused olive oil castile, essentials of grapefruit, peppermint, bergamot and niaouli, and vegetable glycerin.